Gumtree
, an
eBay
company, is an online classifieds web site. They contacted me about creating a LEGO sculpture of their logo that also captured, in essence, what the company does. So over the course of 2 months I created zillions of little models of all the different kinds of things you can get on Gumtree... cars, furniture, jewelry, tools, jobs, apartments, cruises, music, clothes, cell phones, pets, coffee makers, water coolers, dog walkers, you name it!
Watch the sculpture come together! (1 minute)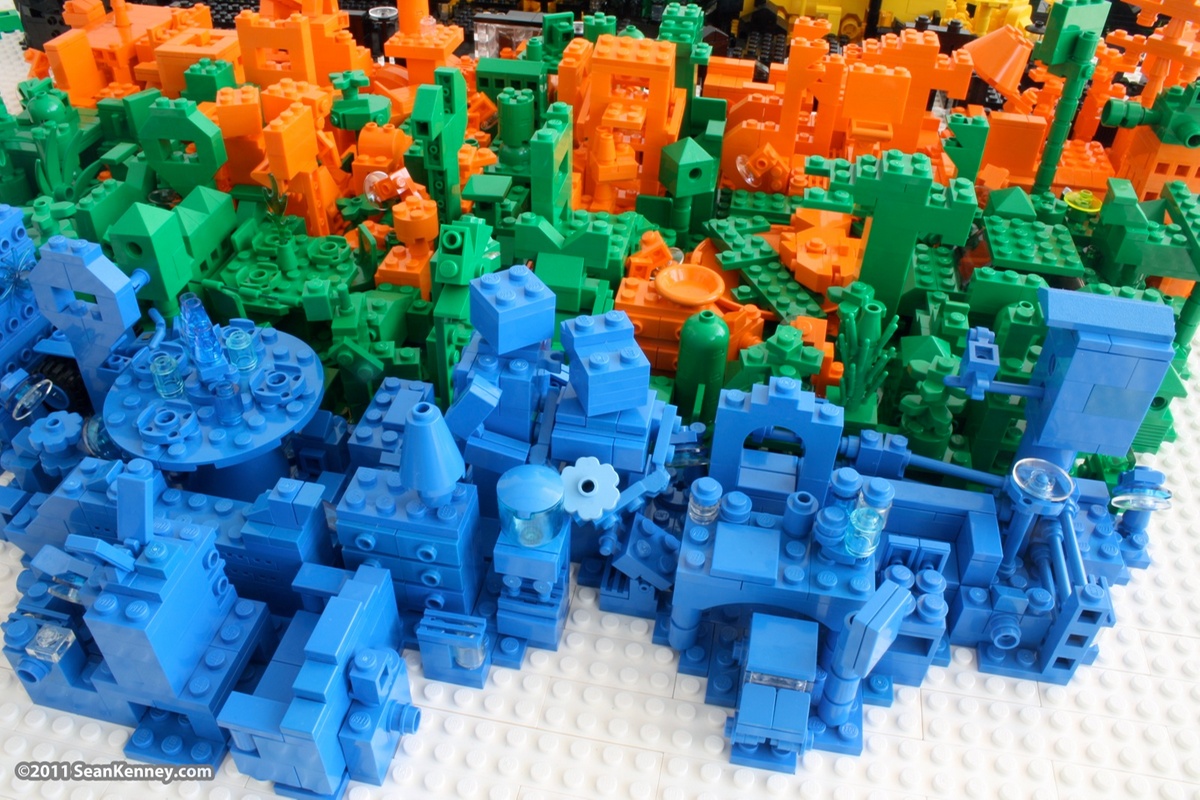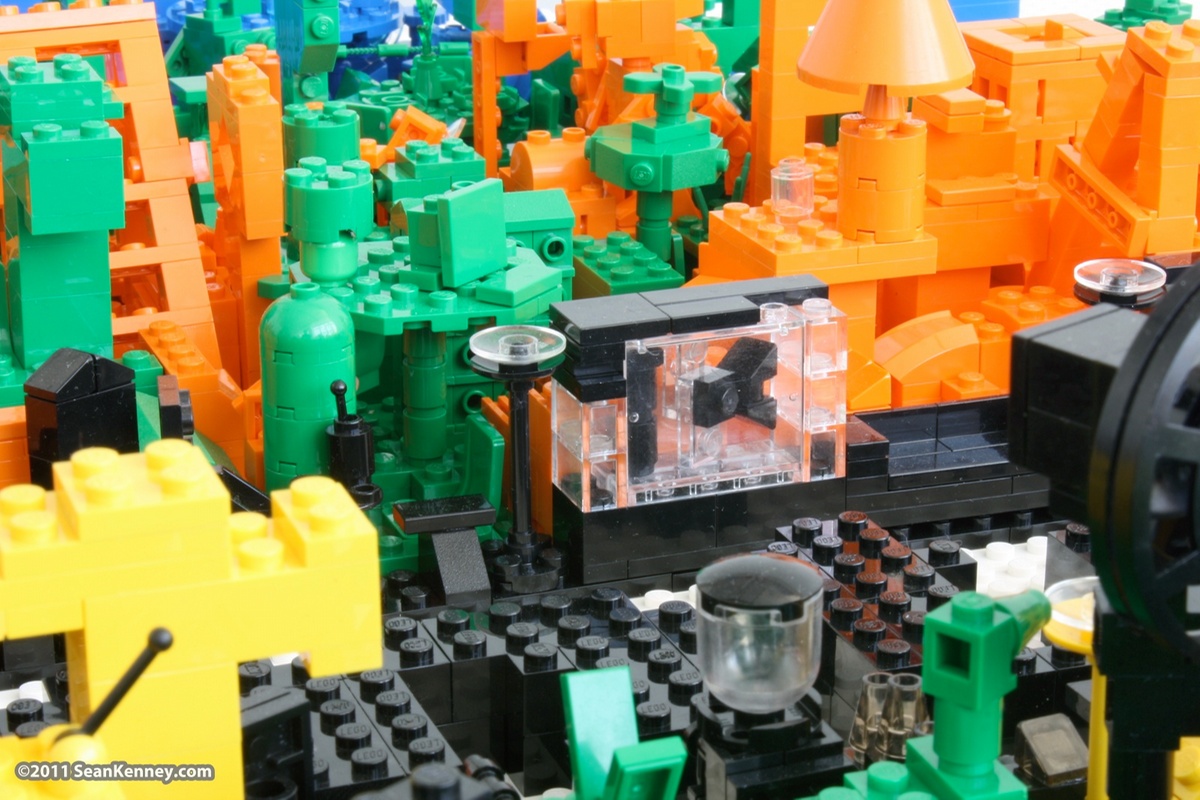 How many different things can you find in the logo?